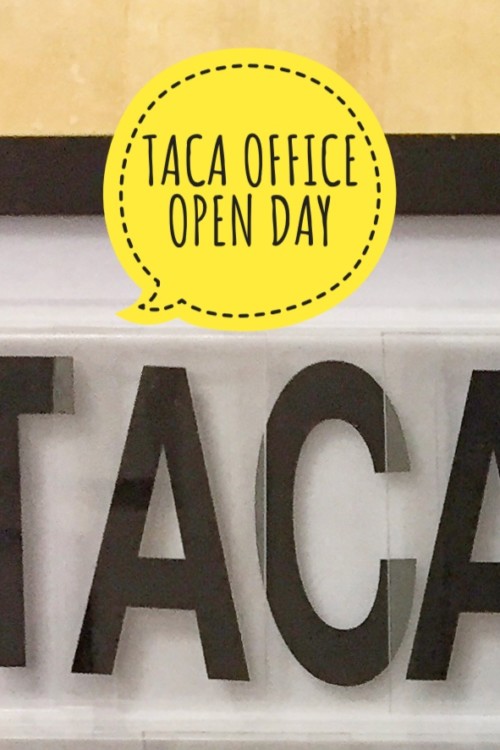 TACA OFFICE OPEN DAY 2018
Sunday, 8 April 2018 from 10:00am - 4:00pm
The Australian Ceramics Association
Square One Studios, 32 Bowden Street, Alexandria NSW 2015 Australia
Enter car access to the right of the dead end via 27 McCauley Street. For secondary access call the TACA office on 1300 720 124 or 0419 250 282 to pass through the security gates at 32 Bowden Street.
Our April issue will be hitting letterboxes around the country, so join us to celebrate its publication!
11am – 12noon
ROUND TABLE: LET'S TALK SELLING
Galleries, pricing, online & exhibiting and more! We have asked a few people involved in the business of ceramics (Elisabeth Johnson from Kerrie Lowe Gallery & Eloise Rankine from Elph Ceramics) to come along for this discussion.
1–2pm
JOURNAL LAUNCH: LET'S TALK PHOTOGRAPHY
Greg Piper, photographer extraordinaire and contributor to The Journal of Australian Ceramics, 57/1, will give short chat about how he approaches his craft, then we will open up for all those questions you have about light, focus and colour in your own shots.
2.15pm
AFTERNOON TEA
Enjoy a cuppa and fresh scones served with Ursula's homemade cumquat jam.
2.30–3.30pm
ROUND TABLE: LET'S TALK POTS
Bring along a piece of ceramic work (yours, someone else's, a success or a failure) for a discussion about the qualities we seek in the pots we make, love and buy. We will have a few recognisable faces to join us for this special session – Lisa Cahill from the Australian Design Centre, Brett Stone from Claypool, Alice Couttoupes (artist) and Natalie Velthuyzen (artist & teacher at Hornsby TAFE)
* KEANE CERAMICS CLAY SAMPLES for the first 50 people!
* Stacks of NEW BOOKS! (10% off for TACA members)
* Bring your plate to donate to TACA'S PLATE WALL
* Not a TACA member? Come along and join!
Like to come along?
Please register your intention to join us by emailing, mail@australianceramics.com.