The Australian Ceramics Association Members' Exhibition 2020
Venue: Manly Art Gallery and Museum, Sydney NSW

Exhibition dates: 29 May to 19 July 2020 (opening 29 May 2020)
Closing date for Curator Expression of Interest: 1 August 2018
Theme: Each selected artist (TACA member) will collaborate with an artist of their choice who works in a different medium to create a body of work together or individually exploring ideas in the curatorial rationale set by the curator.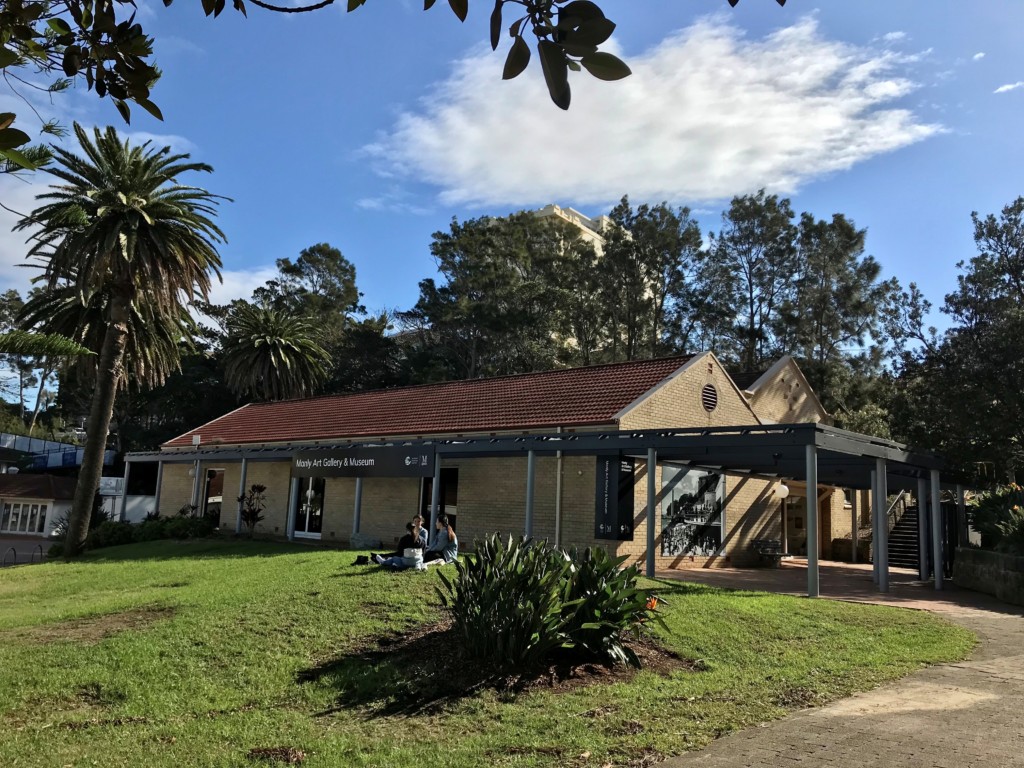 The Australian Ceramics Association (TACA) in partnership with Manly Art Gallery & Museum (MAG&M) invites expressions of interest from Australian-based curators to guest curate the TACA Members' Exhibition to be held at MAG&M in Sydney in May 2020.
The selected curator will work to develop the exhibition in consultation with both TACA Board and TACA's Executive Officer, and MAG&M Senior Curator and Gallery Director. The guest curator will provide advice and liaise on all aspects of the project including exhibition title, exhibition rationale, exhibition design, artist call out, selection of artists (with MAG&M), projected budget, and publicity. The guest curator will write a catalogue essay and give a public talk.
The project will extend through a 22-month period from August 2018 to May 2020 with the following key dates:
•  Develop content for artist call‐out – mid-September 2018
•  Call out for artists & announce curator – November 2018
•  Artist EOI deadline – 1 March 2019
•  Announcement of selected artists – 30 March 2019
•  Curator to supply essay for catalogue – 1 February 2020
•  Exhibition installation –  26 & 27 May 2020
•  Exhibition opening – 29 May 2020
•  Exhibition artists/curator talk – 31 May 2020
•  Exhibition de‐installation – 20 July 2020
Requirements for the Expression of Interest: The expression of interest should take the form of a general statement regarding the overall approach the curator would bring to develop this TACA Members' Exhibition in May 2020. This should be approx. 500 words in length and be accompanied by a CV of up to 2 pages detailing previous projects and ability to work in consultation with key stakeholders. An appreciation of TACA's commitment to inclusivity and diversity is expected. As part of the selection process candidates may be asked to elaborate on their ideas to TACA Board by email or in person.
Remuneration: total $3,500 (incl. GST) provided by MAG&M (covering 60 hours work and expenses)
Selection of the curator: a small panel, including members of TACA Board and the MAG&M Senior Curator, will consult.
Candidates are encouraged to contact Vicki Grima, TACA Executive Officer with any queries or to discuss their expression of interest in advance of submission. A complete duty statement is available on request.
EOIs should be emailed to mail@australianceramics.com; subject: EOI TACA MEMBERS' EXHIBITION 2020
Regards,
Vicki Grima
Executive Officer
The Australian Ceramics Association
PO Box 677 Alexandria NSW 1435 Australia
T: 1300 720 124; 0419 250 282
E: mail@australianceramics.com
www.australianceramics.com
www.australianceramicscommunity.com
www.australianceramicstriennale.com