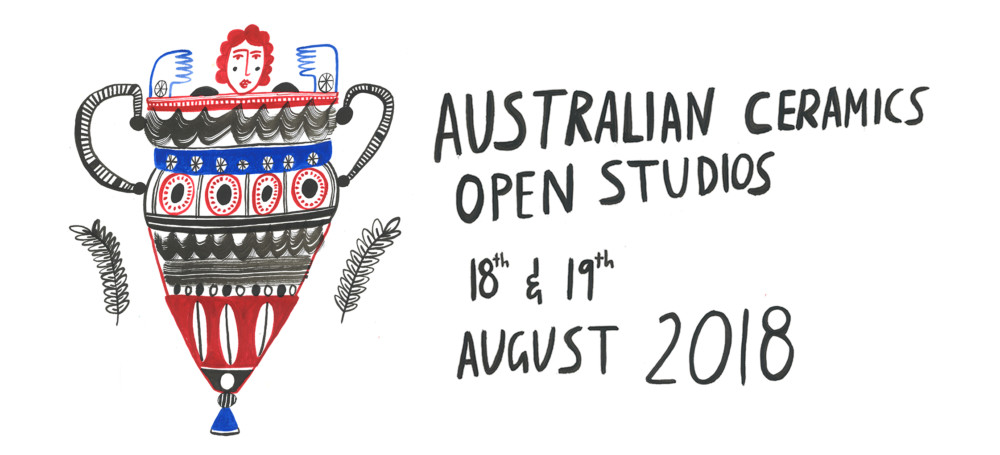 Australian Ceramics Open Studios (ACOS) is an annual nationwide weekend held event that celebrates clay, community and creativity. Hosted by The Australian Ceramics Association, more than 140 ceramics studios – including many in and around Australia's capital cities and regional centres – open their doors to offer insight, practical demonstrations and the chance to take home a handmade piece.
Whether you have a newly established or well-known studio, if you are an inner city group, a regional potter or in the suburbs, everyone is welcome to apply.
This will be TACA's 6th national open studio event. In 2017, 144 studios opened their doors around the country – mostly individual potters in their studios, but also lots of groups and potters sharing studios with other potters. Gather together some local potters and share a space, or set up a local trail in your area. We will guide you by showing how others have done this in past years.
GO HERE TO SEE IMAGES OF PAST ACOS EVENTS
PLEASE READ BELOW ⇓ ⇓ ⇓ ⇓ BEFORE FILLING IN YOU